Let's enjoy it! It's on September 22, 2022 from 11am to 6pm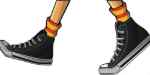 Paris, without Car, here is a day to mark with a white stone!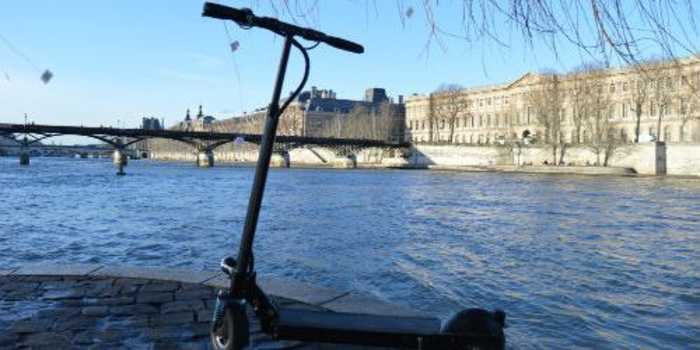 It's so rare that you have to take advantage of it: no cars, less pollution, less noise. A calmer city. Let's participate in this event as a family. To you the bikes, electric scooters or not, and other 1, 2 or 3 wheelers. Attention, motorcycles, even electric ones, are forbidden on this car-free day.
For the 7th time, after the success of the previous years' car-free days, cars are forbidden in ALL of Paris (except the ring road and the woods). For 7 hours, de 11am to 6pm Paris will be very quiet on September 19.
Rest assured, service vehicles, ambulances, buses, cabs and VTC are allowed to drive, but at 20km/h.
If you live in Paris, don't worry, you can still go out of Paris or go home by car, but you must bring a proof of address with you. Of course you have to respect the speed limit of 20 km/h.
All the info on this car-free day, here