Pizza made by chef Ludovic Biecchierai,
best pizzaiolo in the world 2016 at the Palermo competition
This is the very first pizzeria on the Seine and it is very successful!
The Brunch formula is original with its tasting of pizzas (6 parts of different flavors)
A brunch cruise very nice with family or friends to discover Paris from the Seine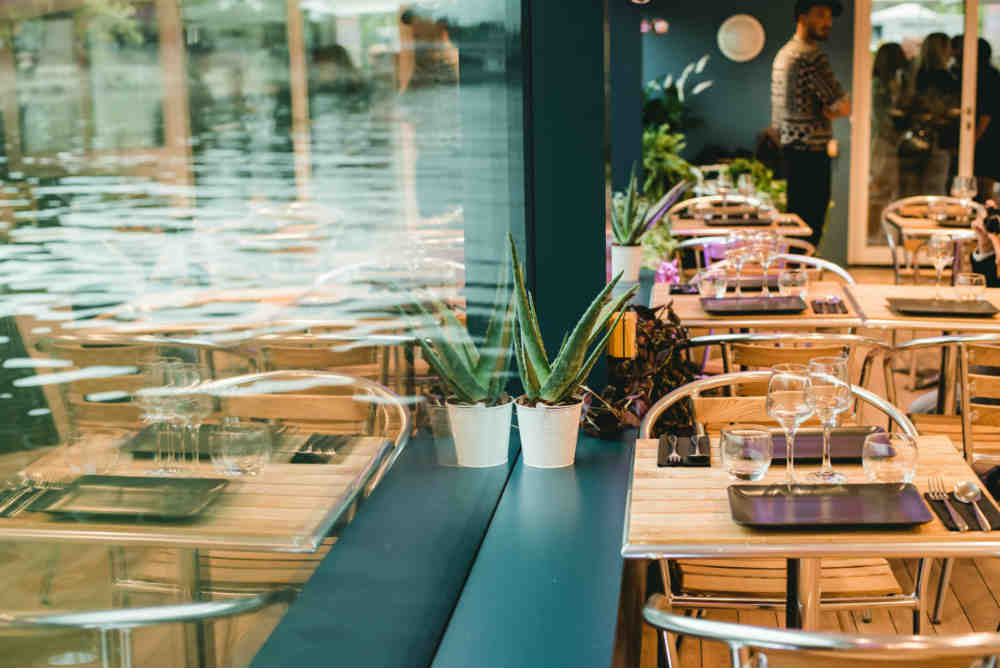 WE love
A casual brunch cruise in a beautiful setting
Brunch rate :
39? for adults and 29? for children (up to 8 years old)
When:
Sunday (welcome at 12:30 pm, departure at 1:00 pm and return at 2:45 pm)
Duration:
1h45 for the cruise including brunch
Nice:
small covered terrace of 30m2 at the front of the boat
THE BRUNCH FORMULA:
Drinks Coffee, tea, hot chocolate, croissants and chocolate bread
Cheese, charcuterie & smoked salmon
Marinated vegetable platter (eggplant, zucchini, peppers, artichokes)
Italian Pizzas(6 slices) prepared on board (Margherita, Regina, Salmone, Veggie, Signature Pizza, Truffle)
Tiramisu du Chef
THE BRUNCH SCHEDULE ON THE SEINE
Only on Sundays
Welcome at 12:30, departure at 1:00 and return at 2:45
Duration of the cruise : 1h45
Attention: the boat leaves on time and cannot wait for latecomers. Indeed, traffic on the Seine is subject to very strict schedules.
RECEIPT AND VALIDITY OF TICKETS :
Upon receipt of your payment, e-Tickets are sent by email, then scanned at boarding (on mobile or printed if no mobile) on D-day
If you do not receive the E-ticket, please check your mailbox (including your junk mailbox)
E-tickets are non-cancellable and non-refundable. They can be modified in agreement with Pizza sur Seine
If needed, Contact us by email
OUR OPINION ON THE "PIZZA BRUNCH ON THE SEINE" CRUISE
We liked the friendly and relaxed atmosphere with a caring staff
This cruise has all the ingredients for those looking for a cruise on the Seine with a good quality/price ratio (we really enjoyed it)
It lasts 1h45, which is very good timing with children.
We have time for a leisurely brunch and to enjoy the exceptional course of this cruise on the Seine
The Italian theme is suitable and appealing to children and teenagers