Game trail at the Musée de Cluny
For 4/6 year-olds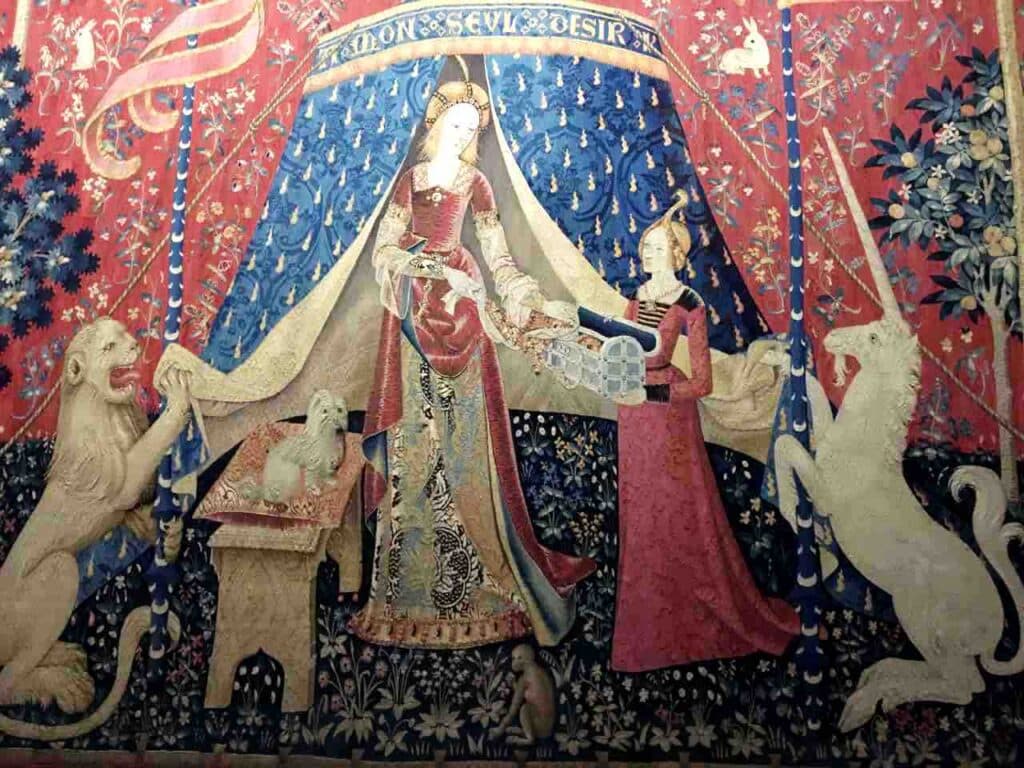 Rates and practical information
What A birthday story in the form of a treasure hunt to discover the most beautiful works in the Musée de Cluny.
Who is it for? : children aged 4/6
Meeting place on the Musée de Cluny forecourt
When Wednesday, Saturday, Sunday
duration : 1h15
Snacks are not included in these packages. It is not possible to organize a snack on site
---
Formula S 150€ (up to 6 children)
Formula M 180€ (up to 8 children)
Formula L 210€ (up to 10 children)
---
My birthday story at the Musée de Cluny
1h30 treasure hunt doing discover the museum's finest works under the eye of the great storyteller Abram-luce. Works from the Musée de Clunylike the Lady with the UnicornCould there be a hidden message in these tapestries and sculptures from the Middle Ages? The discovery of a magic formula will enable children to exploit a magical pouch, with the unicorn as guardian. All that's left to do is observe and imagine to build up a treasure trove: the dream blower!
The Pitch of this treasure hunt
As they grow older, dreams are lost... That's why I need the children's help to recover the secret ingredients of the dream blower.
Abram-Luce was a storyteller so enamored of stories that one day he decided to leave his village and travel the world. On his long journey, he collected the very heart of legends, tales and fables... the essences of stories. And he managed to collect ingredients so magical, so beautiful and powerful, that he succeeded in making a magical blend: Le Souffleur de Rêves.
I am the descendant of Abram-Luce.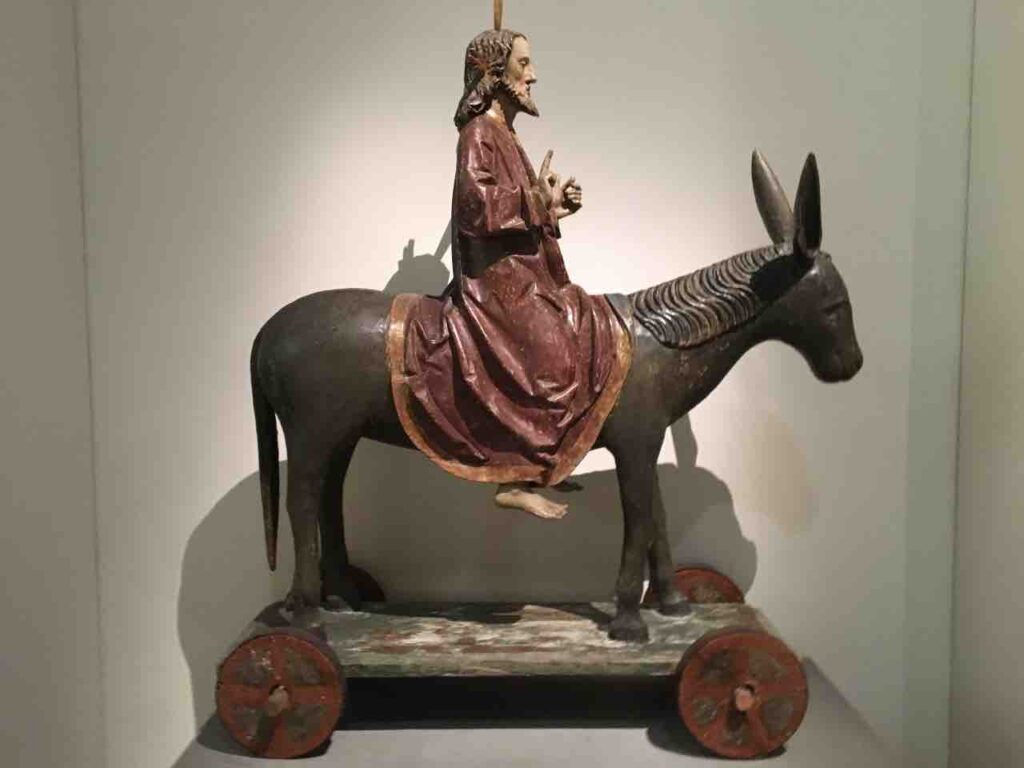 Find the list of our reviews
- Excellence
Written by Jean-Yves MOREL, 24-11-2023
The budding spies loved it. It's a must for other children.
- We highly recommend it!
Written by Katia, 02-10-2023
Magnificent experience from A to Z. Great preparation, with a nicely written and presented text to get the kids in the mood before the event, the game that starts on the museum forecourt, the professional and very kind hostess, and all this in the setting of this incredible museum. The children and parents were delighted, and the communication and organization went off without a hitch - in short, a great birthday, many thanks, and we highly recommend it!
More birthday treasure hunts and games of investigation