For 8 to 14 year olds
At the Police Museum (75005)
NO DATE FOR THE RESUMPTION OF THE ANNIVERSARIES FOR THE MOMENT AT THE POLICE MUSEUM
This visit is led by guides specialized in young people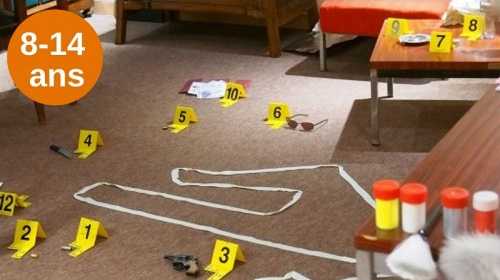 The "Who benefits from crime?" investigation tour
The first serial killer of the French history was, was?. you dry admit it!
How will your child feel after this visit to the Police Museum?
During this outing, your children will learn all about the great "villains" of French history. From Landru to Doctor Petiot, through Ravaillac and the Queen of the Apaches?
They will know everything about the techniques of the greatest criminals and how the great policemen such as Vidocq operated to denounce them.
Small and funny stories guaranteed
Choose the date (and time) you would like to book this service. We will inquire about the availability of the workshop (answer within 72 hours).
Rates and practical information
The price is 220? for 15 children max. (regardless of the number of children)
Admission to the museum is free for children and teenagers
(this formula does not include the snack)
Wednesday and the 3rd Saturday of each month
Weekdays, Monday to Friday during school vacations (zone C)
The Police Museum is closed on the 1st, 2nd and last Saturday of each month. It is also closed on Sundays
Duration of the visit : 1h30
Age for 8 / 14 year olds
Number of children max. 15 children (the presence of an adult for 6 children is required)
Meeting place the police museum
Visit in French
The birthday party
The snack is not included in this formula
If the weather allows it, you can take them to let off steam in the Jardin des Plantes (about 15mn walk) and organize a picnic there!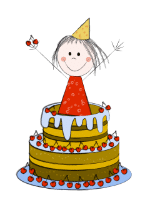 Other birthday packages