Initiation + games and matches + snack (optional)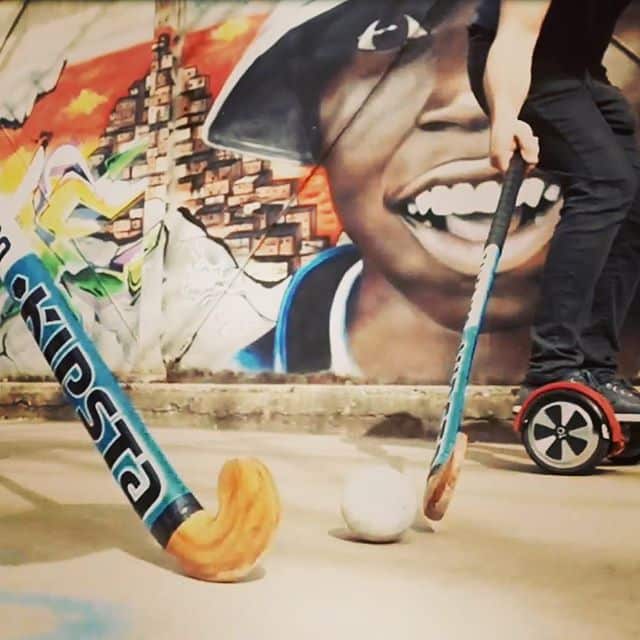 An unusual birthday formula for children and pre-teens, very original and unique, which is very successful.
This is an introduction to Hoverboard + e-Hockey games and matches in hoverboard + snack (depending on the formula). It is a
original birthday idea
during which your children will have a lot of fun and exercise!
TARIFF (WITHOUT THE SNACK)
Pack up to 5 children : 200€

 

(without tasting it)
Pack up to 10 children : 350€

 

(without tasting it)
35€ / additional child (more than 5 or 10)
TARIFF (WITH THE SNACK)
Pack up to 5 children : 250€

 

(including tea)
Pack up to 10 children : 449€

 

(including tea)
45€ / additional child (more than 5 or 10)
A VERY PLAYFUL FORMULA
1 introduction to the practice of Hoverboard (between 30mn and 1h depending on the level and age of the children)
games and games by team
if formula with taste: the snack with 1 piece of homemade cake and 1 drink per participant
USEFUL INFORMATION
Age: from 8 years old (+ 25kg)
Duration: 1h30 (initiation + games) and 1h (if snack)
1 protection kit (must be worn): helmet, yellow vest, knee pads, elbow pads and wrist guard.
1 cross and 1 Hoverboard for each child
1 facilitator for 8 children or teenagers
Meeting place: 4th arrondissement
A VERY COOL AND FUN BIRTHDAY PARTY
This formula is very complete since it combines learning and discovery of the Hoverboard very trendy and fun side of e-Hockey ©
It's sporty and fun, and it pleases both children and adults
It's fun a outdoor activity very nice that seduces young children as well as pre-teens (in search of sensations)
It is easy and quick to learn the practice of hoverboardingUnlike skateboarding (15 minutes for the most gifted and 30 to 45 minutes for the least daring).
The teams of animators are "super cool" but extremely security conscious