Guided tour of the department of Egyptology for 6-11 year olds
This visit is led by guides specialized in young people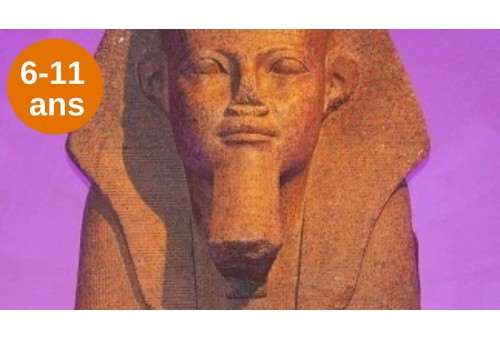 Pitch of the visit "Egypt at the time of the Pharaohs?
The guided tour, for 6 to 11 years old, of the most famous department of Egyptian antiquities in the world
The objective of this guided tour is to help children discover the life of the Egyptians in the time of the pharaohsand the wonderful collection of Egyptian antiquities of the Louvre Museum
The guide first explains to the children how life was organized in Egypt in ancient times. Who were the pharaohs, what did the scribes do?
Then, she invites the children to discover the works in the windows during a workshop.a journey-investigation during which they try to decipher hieroglyphics
The visit ends with the evocation of life after deathIt is a fundamental theme in ancient Egypt. It is an opportunity to discover the mummies, the mastabas and the canopic vases?
A small booklet will accompany the children throughout the visit
Individual visit "Egypt at the time of the Pharaohs at the Louvre" (prices and information)
Adult rate 38.99* (including admission to the Louvre Museum)
Child rate Admission fee : 20€ (the entrance to the museum is free for children)
20 to 22 participants maximum per visit
Duration of the visit 1h30 to 2h
Meeting place : Richelieu passage under the arcades outside (do not enter the museum)
Visit in French
No waiting for tickets
* If you are exempt from paying admission to the Louvre (Friends of the Louvre card or other), choose a child's ticket and indicate on the form, in the child's age box, "Exempt adult + type of exemption".
For schools or youth centres
From 180 ? the visit / class or group + admission ticket for accompanying adults (free for teachers)
Free admission for schools / additional fee for associations
School for classes from 1st to 6th grade
Leisure centre, youth association, town hall for children from 6 to 11 years old
Activity booklet provided in PDF format (or printed for each child at an additional cost)
Payments in administrative vouchers are accepted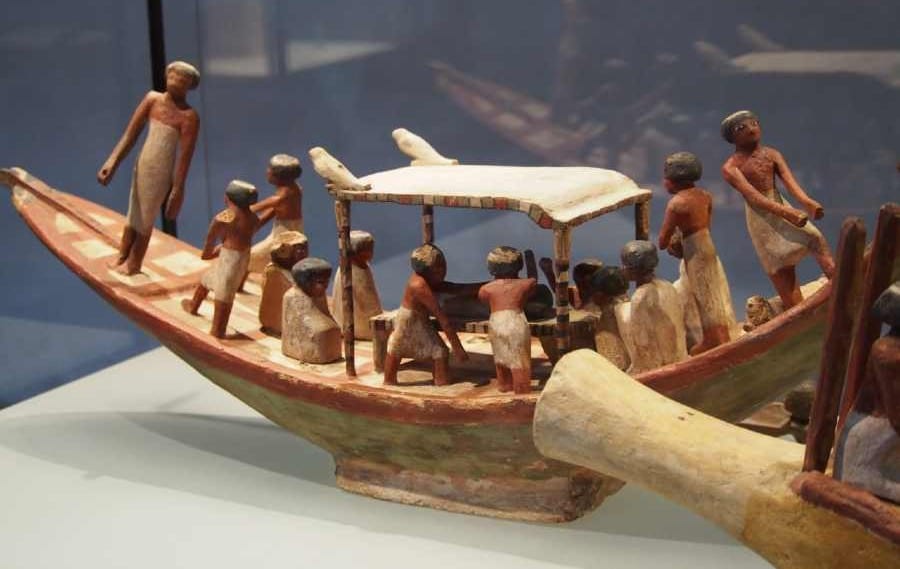 More family visits in museums
What to do in the Louvre district with your family?