All of Molière's pieces... in 1 hour, 2 minutes and 27 seconds!
Ideal from 9 years old
All Moliere or almost all
WE LOVE : an intelligent and funny show
AGE : From 9 years old
DATE: until June 5, 2022
DURATION: 1h10
LOCATION: Essaion Theater (Paris 4th)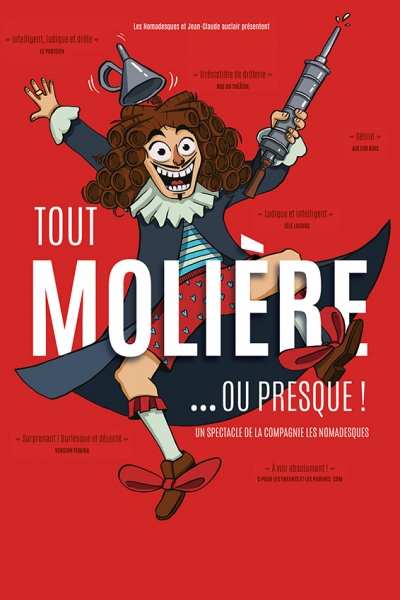 All Moliere ... or almost: a clever and funny show.
3 actors to play all of Molière's plays in 1 hour, 2 minutes and 27 seconds...
From Tartuffe to The Doctor in Spite of Himself, through The Miser, we witness an anthology of his best scenes, orchestrated by a team of broken arms, invested with a mission to which they will put all their energy!
This show has been a great success and has been performed for 3 seasons in Paris
Duration of the show: 1h10
Featured plays for youth: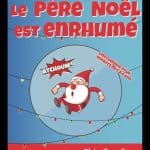 "Le Père Noël est enrhumé"- A musical race, a tale in song WE LIKE:...