Festive family weekend around Petit Nicolas on March 30th and 31st
WE love : a festive weekend with the family in a beautiful location.
Age: for everyone
When: March 30 and 31 from 10 am to 6 pm
Location: Vuitton Foundation (Paris 16th)
Rate : family rate: 32?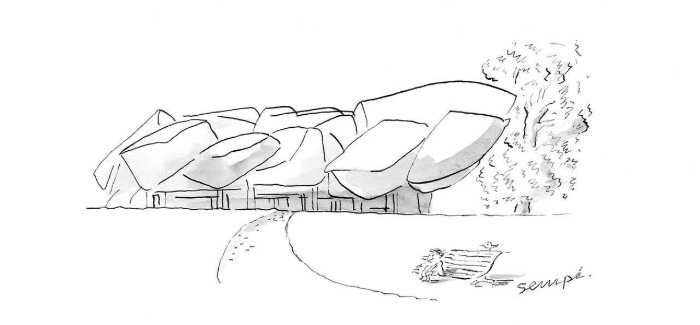 An exceptional exhibition of original drawings by Sempé with texts by by René Goscinny. COLORING WORKSHOP : 2PM - 6PM A spectacular workshop will be held in the Auditorium of the Foundation. Children and their parents will be able to color the drawings of Little Nicholas which will be which will be transformed into a cartoon with the BlinkBook application and then projected on a big screen.