Festive family weekend around Petit Nicolas on March 30th and 31st
WE love : a festive weekend with the family in a beautiful location.
Age: for everyone
When: les 30 et 31 mars de 10h à 18h
Location: Vuitton Foundation (Paris 16th)
Rate : tarif famille : 32?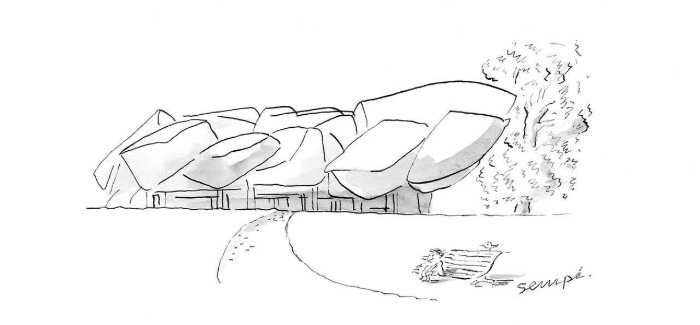 Une exposition exceptionnelle des dessins originaux de Sempé agrémentés des textes de René Goscinny. ATELIER DE COLORIAGE : 14H – 18H Un atelier spectaculaire se déroulera dans l?Auditorium de la Fondation. Les enfants et leurs parents pourront colorier les dessins du Petit Nicolas qui se transformeront en dessin animé avec l?application BlinkBook puis seront projetés sur grand écran….