Cinema for young audiences is in the spotlight in some Parisian cinemas. The youngest (from 18 months) have their own program in the framework of festivals or the Ciné Kids of the Forum des Images. The Cinémathèque offers cult films for young film lovers on Wednesdays and weekends. Don't miss the behind-the-scenes visit of the Cinéma du Rex to discover the world of special effects... Discover all the Parisian cinemas that think about young audiences all year long or during a festival.
CINEMA FOR YOUNG AUDIENCES: THE PROGRAM AT THE MOMENT OR SOON
CINEMA FOR YOUNG AUDIENCES: PAST EVENTS!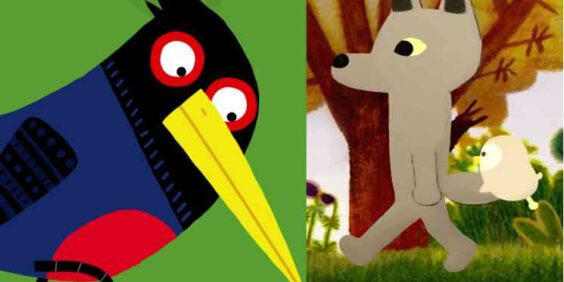 Film festival for kids, online at home

February 14, 21 and 28 at 11am and 4pm

For children from 3 years old

Free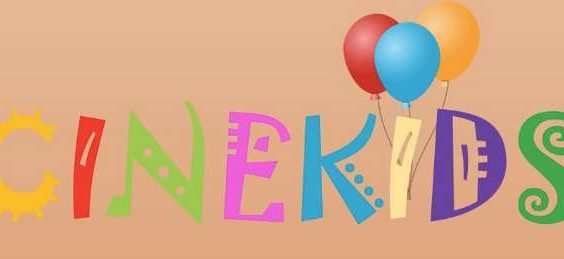 youth film preview + free animations

One Sunday a month

From 6 ?

In the 15th