20% DISCOUNT WITH THE FAMILINPROMO CODE
Equipped with your logbookFor a 3 to 4 hour walk, go for a long walk and solve the puzzles to advance on the course.
A real "fun" breath of fresh air with family, friends, students, for an EVG or EVJF...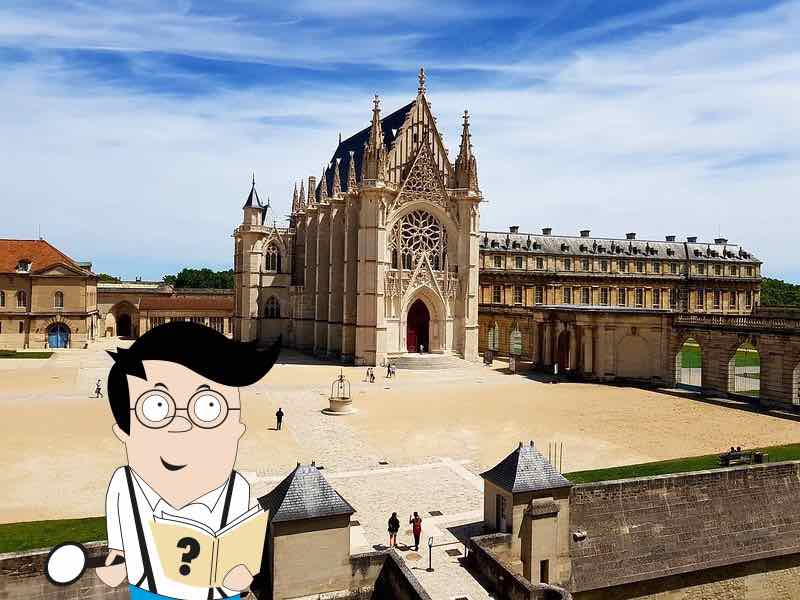 RATE 19,90€ the treasure hunt (whatever the number of participants)
FOR WHOM for all
WHEN Whenever you want, you choose the day and time of the treasure hunt.
JOURNEY TIME 3 to 4 hours for a 4.5 km trip.
HEADCOUNT : ideally 6 participants max. (but you are not limited)
PLACE OF DEPARTURE : entrance to the Parc Floral (metro Château de Vincennes)
PLACE OF ARRIVAL : Porte Dorée (Paris 12th)
OUR ADVICE : bring good shoes and a picnic if the weather is nice.
Your booklet (logbook) will guide you throughout the ride. You can print it out or download it to your phone.

You have 1 year to download your Puzzle Ride!
Our opinion on this playful stroll
Flexibility you take your walk at your convenience and at your own pace!
Playful to advance on the course, it will be necessary solve puzzles on a wide variety of topics (cinema, music, literature...) which makes the walk fun and motivating.
Cultural for the most curious, the "Read more" will give you exciting information on history, geography, anecdotes related to your location
Cheap an original activity at less than 20 € for the whole group
What's this all about?
A stroll on foot - a puzzle game - at the Bois de Vincennes and in the 12th. It's the "greenest" of all Puzzle Walks !
Equipped with four documents made up ofa logbook that tells you where to go and how your ride will be with lots ofpuzzles to solvea local map to find your way around, from a toolbox full of surprises and a notebook with the solutions (but don't read 😉 ), you'll walk at your own pace and advance along the route step by step, as soon as each puzzle is solved! If you get stuck, don't panic, That's what the solution book is for..
The points of interest of this Puzzle Walk
The Pagoda of Vincennes, the Zoological Park of Paris (Vincennes Zoo), the Palais de la Porte Dorée, the Temple of Love, the Place Edouard Renard (Paris 12th arrondissement)...

Warning : the monuments and sites on the route are not visited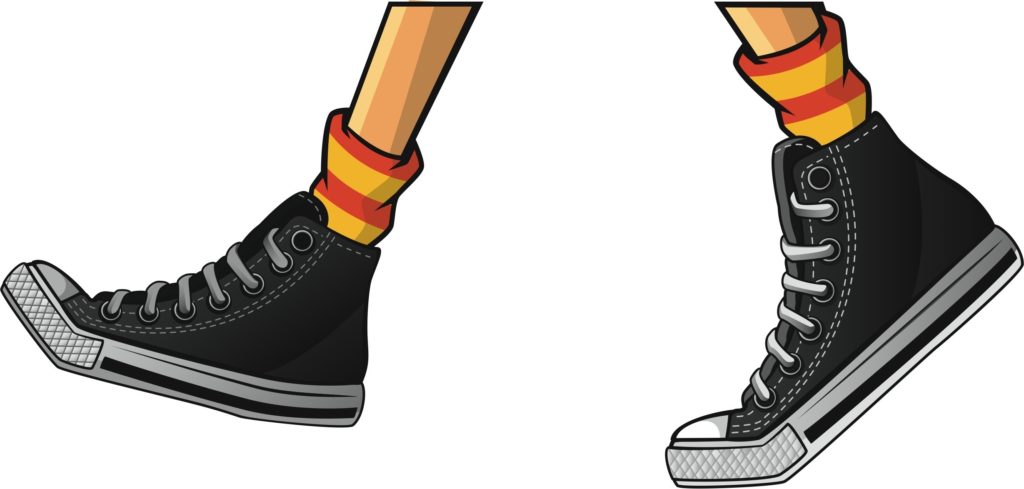 FAQ
---
Things to do around here:
Other ideas in the East of Paris