Fun and original evening tour, with a troupe of actors
Departure in front of the gates of the Pantheon - Metro Maubert Mutualité (Paris 5e)
* Choose the rates "child operation" and "adult operation". to benefit from the 20% discount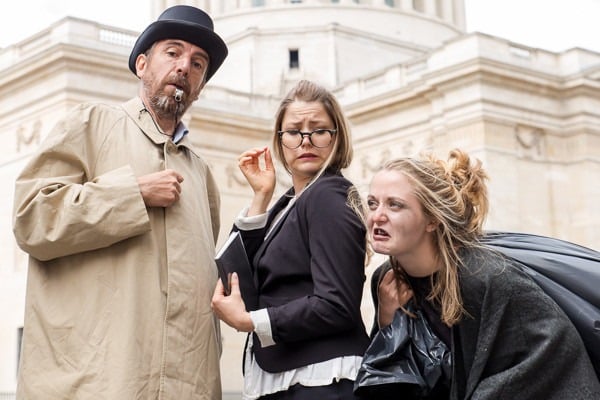 Ideal for young people, from 12 years
WE love : an original way of discover the Latin Quarter and the Pantheon's surroundings
The +:  an entertaining, original night-time visit, animated by a troupe of actors
Or : the Sainte-Geneviève mountain: from the Pantheon, to the Sorbonne, passing in front of the Cluny museum ...
WHEN: all year round, usually on Saturday at dusk
FREE: for children under 8 years old
Why do we like with the tour show: The mysteries of the Latin Quarter?
The mysteries of the Latin Quarter is a fun and festive show with great actors which offers an informative and surprising journey around the Pantheon
In cheerful and original atmosphere, we discover the history of this neighborhood
It's a night visit, with a story that will make you shudder ...
The Latin Quarter otherwise!
Rates: take advantage of our offer at -20% on all tickets
€ 22.40 the ticket adult instead of 28 €
€ 17.60 the ticket child (8/13 years old) instead of 22 €
Free for children under 8 years old
* Choose the rates "child operation" and "adult operation". to benefit from the 20% discount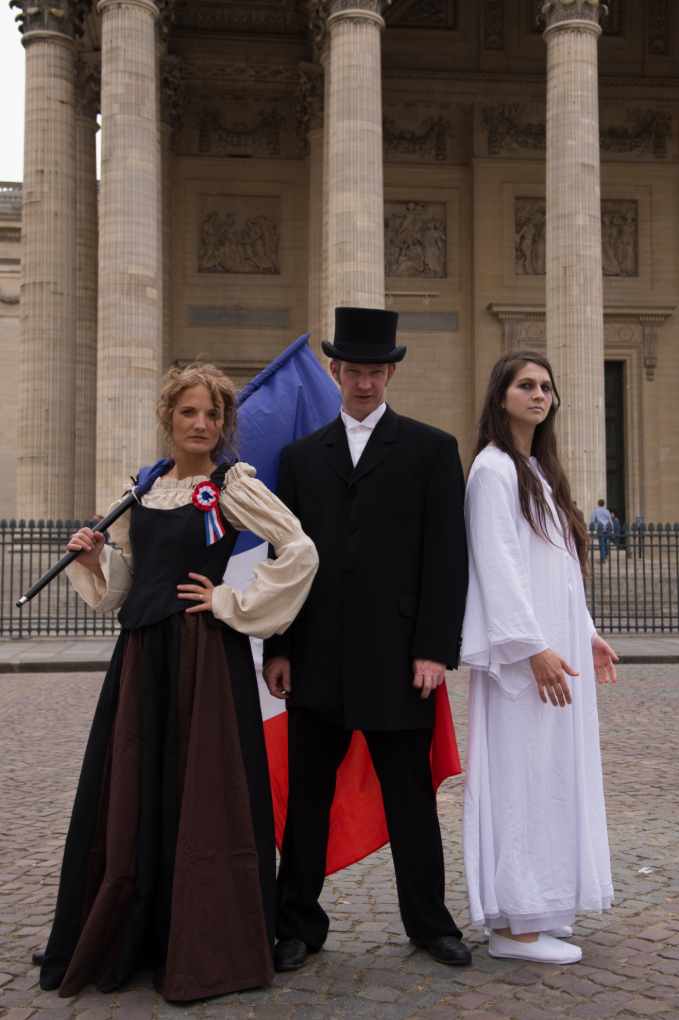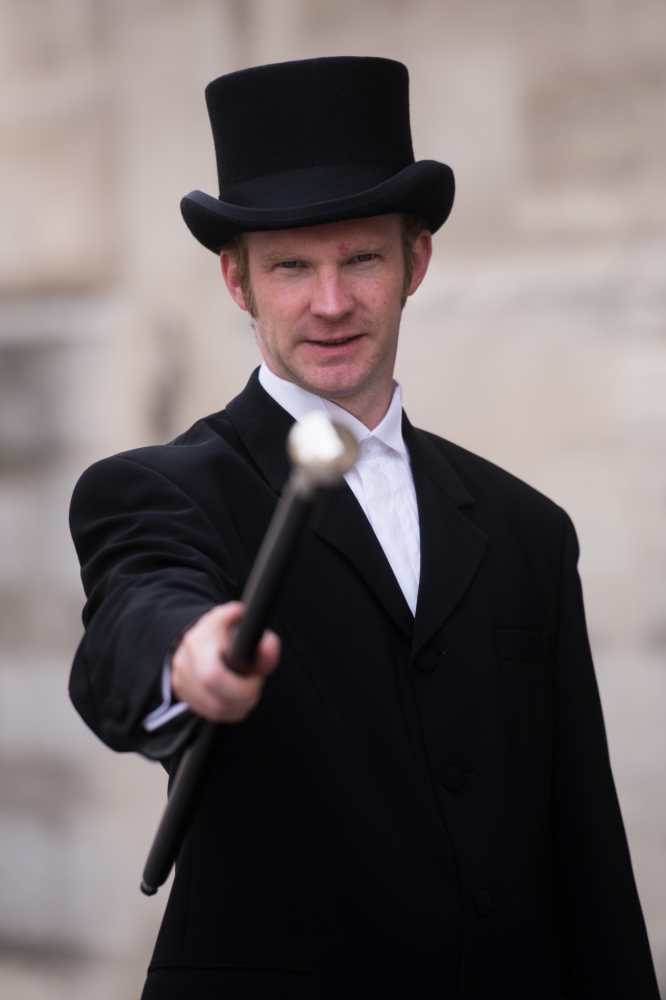 Frequently Asked Questions
How long is the visit?  1h 30
What does this tour show? This is a theatrical tour animated by actors
Is access easy for people with reduced mobility?  No, this tour is not accessible for wheelchairs.
From what age can the visit interest children? In our opinion, from 12 years old.
Is the ticket dated?  Yes, you choose when booking the day and time of your visit.
Is the ticket refundable?  No, this benefit can not be refunded.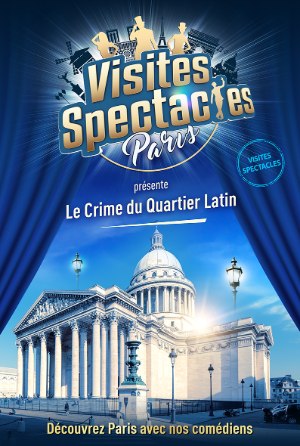 And also in the neighborhood:
The other playful visits:
And also to be seen in the neighborhood: