A very nice area in Paris with a lot of activities for everyone
The canal Saint-Martin (which starts at the level of the Goncourt metro station) offers a nice walk, scooter or bike ride to the bassin de la Villette.
The Bassin de la Villette (800m long and 70m wide), remarkably developed in recent years, attracts Parisians and tourists for its activities on the water (rental of small electric boats or the cruise on the Saint-Martin canal towards the Seine in direction of the Orsay museum), its cinema (MK2 Quai de Seine), its bars, its restaurants or its boulodrome. It links the Saint-Martin canal and the Ourcq canal.
Passed the canal of Saint-Denis, we arrive at the urban park of La Villette, immense complex made up of a superb park (with playgrounds for the children and large lawns), of the Geode, from the Cité des Sciences et de l'Industrie the Geode or the Zenith.
FAMILY NEWS FROM LA VILLETTE
It's happening right now! Some events are free of charge like the open air cinema (in the evening) or the Grand Jeu (animations for children).
The end of the year fair at La Villette

Until January 2, 2022, during the day and evening

For everyone
AT THE CITÉ DES SCIENCES ET DE L'INDUSTRIE
When science is made accessible to children! Exciting temporary or permanent exhibitions, for children (even toddlers) to teenagers. This is one of our favorite places in Paris. The exhibitions are of a high quality, educational, playful and extremely well designed.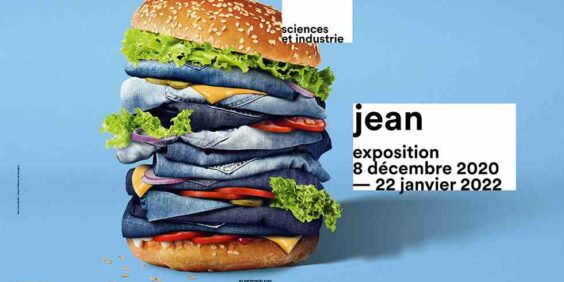 Very nice exhibition on a cult object

Until January 22, 2022 ? every day except Mondays and January 1, May 1 and December 25

For everyone from 9 years old

Cité des Sciences et de l'Industrie (Paris 19e)

Reservation required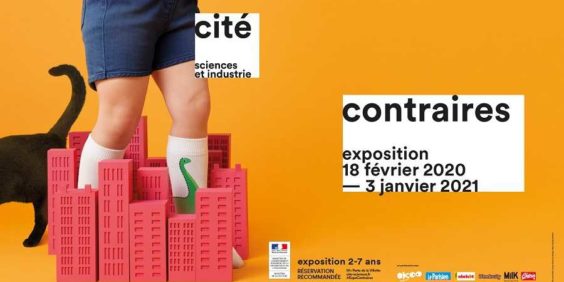 the exhibition that invites children to explore the world of contrasts and opposites

Until December 31, 2021

For 2 / 7 year olds

At the Cité des Sciences et de l'Industrie (19th)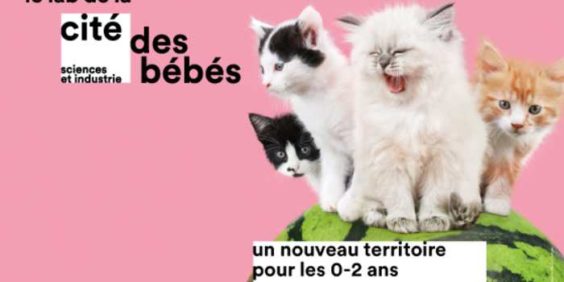 The new and original space for babies

Event on December 12 ? every day except Monday

Reserved for 0 - 2 years old

At the Cité des Sciences et de l'Industrie (19th)

Free with reservation
COOL ACTIVITIES AROUND THE BASSIN DE LA VILLETTE
TO EAT AROUND