Two days or a weekend to visit Paris
3 tourist circuits according to the age of the children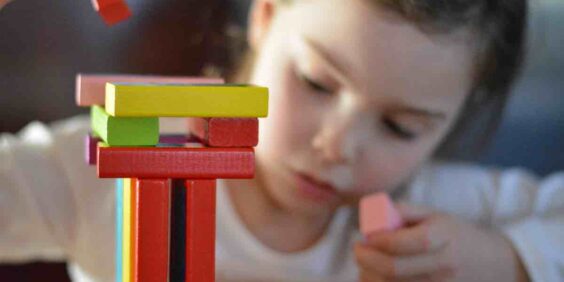 2 days in Paris with 0/6 year olds

A tourist circuit adapted to children
2 days in Paris with 12 years old and more

What to see and do with pre-teens and teens
Our tours have been designed to visit Paris in two days, to enjoy Paris with your family and to see the essential: Eiffel Tower, a cruise on the Seinethe Champs-Elysées and all the must-sees in Paris . In these pages devoted to Parisian itineraries, we try to answer the question : how to visit Paris in two days with children or teenagers?
If you are a first time visitor to Paris in two daysWe naturally recommend the great classics. Nothing very original, but absolutely unmissable! The Eiffel Tower, the Champs Elysées, the Louvre, the Marais and Montmartre. Whatever the age of your children, you will love it.
For those who are lucky enough to come back and want to see more, you can choose from our itineraries 3 days to visit Paris and 5 days to visit Paris other ideas for routes to take with your children.
And to discover Paris in a different way, look at our "unusual visits of Paris in family".. If possible, we advise you the visit with a professional photographer. It's fun (you are the stars and Paris is the setting) and you immortalize your Parisian stay thanks to the 200 souvenir shots taken during the stroll.