Circus and equestrian shows in Paris
The best shows of the moment
The circus is often honored in Paris with very numerous quality shows There are many different types of circus: traditional circus with clowns, new circus playing more on poetry, dance or acrobatics. Equestrian shows are also very spectacular. In all cases, it is not necessary to speak French to enjoy the show.
These shows are chosen in all subjectivity!
Take advantage of discounted tickets on most of the shows we offer...
Remember to reserve your seats in advanceespecially for the big shows, which are not on the bill for long!
The classic circus codes with a touch of madness...

From 04/12/2021 to 12/12/2021

For everyone

On the lawn of Reuilly (Paris 12th)

Reduced rate: up to -25%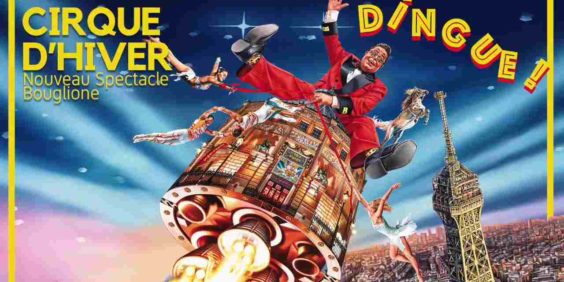 Tenderness, wonder and great thrills

From 23/10/2021 to 06/03/2022

For all, from 3 years old

At the Cirque d'Hiver (Paris 11th)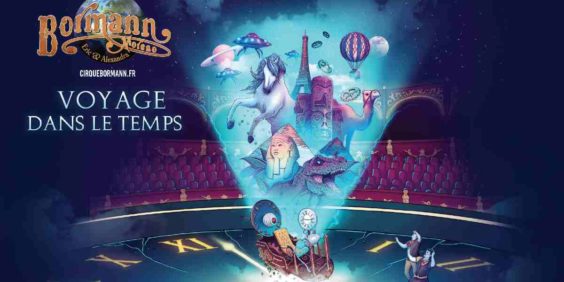 A traditional family circus

Until August 14, 2022

From 3 years old

At the Bormann marquee (Paris 15th)

Reduced rate: up to -55%