Heart stroke
A place turned towards the ecology, the environment, the preservation of the planet
FREE (except some workshops)


The aim of the GoodPlanet Foundation is to educate adults and the younger generation (children of all ages and teens) about the protection of the environment, to ecology and solidarity.
Cette fondation a été crée par Yann Arthus Bertrand en 2017. Elle est ouverte à tous et est gratuite. Elle est située dans le Domaine de Longchamp (Paris 16ème), sur 3,5 hectares, site protégé par une charte environnementale. It is a place of exchange and sharing.
On weekends, you can nibble a piece (sandwiches) and drink fresh juices at Coup d'Jus.
ALL YEAR AT THE GOODPLANET FOUNDATION
A walk on a forest path, in a preserved nature
A place of life with all the year: workshops (free and paid), concerts, exhibitions, film screenings ...
Environmental awareness and to ecology with educational devices like composting, an insect hotel, a vegetable garden, an orchard in permaculture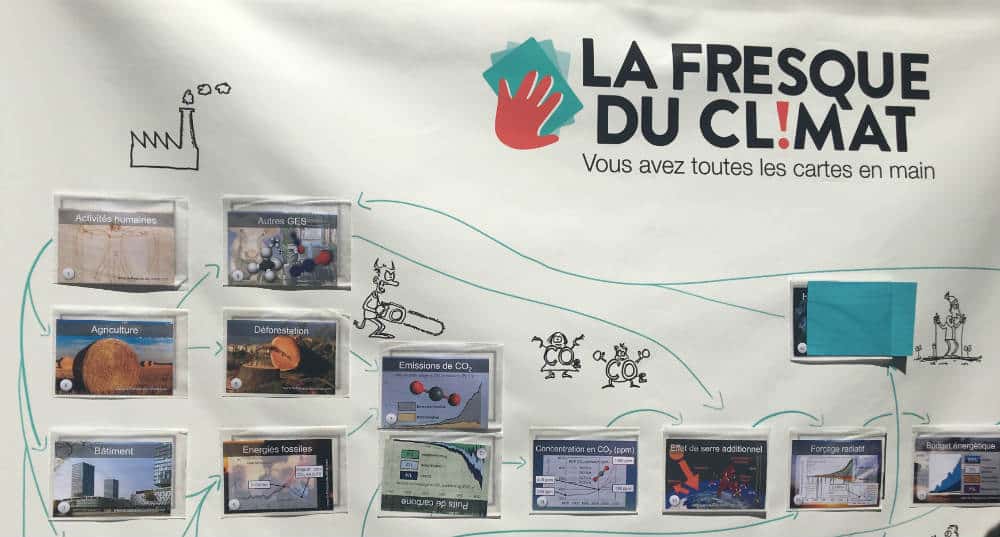 AGENDA OF THE WEEK AND WEEKEND AT THE GOODPLANET FOUNDATION
Saturdays and Sundays are dedicated to the environment, solidarity and positive ecology
Many educational or fun workshops (free and paid) are offered to families on topics as varied as the harvest of honey, biodiversity or the problem of refugees
Also wellness sessions, introductions to the photo or to permaculture ...
And side festivities: concerts, musical demonstrations or dance
AGENDA DAY AFTER DAY WORKSHOPS AND EVENTS (online registration for paid workshops)
THE EXHIBITIONS OF THE GOODPLANET FOUNDATION
"PLANET OCEAN", an unprecedented and immersive exhibition (until 15/12/2019)
Top with kids and teens.
Marine life, seen by directors or artists from all walks of life with photo exhibitions and animated films
A very family-oriented exhibition, which is primarily meant to be educational
Nice: big beanbags for children in theaters, to watch movies

FREE
"GENESIS", the exhibition of Sebastiao Salgado
A magnificent photo exhibition talented Sebastiao Salgado
It gives to see the beauty of the world through large black and white photos exposed in the middle of nature: landscapes, tribes of the whole world, animals, trances of lives, rites ...
Sebastiao Salgado, a great Brazilian photographer is a lover of nature but also a witness to the decline of our planet

FREE
"PASSEUR DE SON", the Armand Amar exhibition
Armand Amar is the composer of the films of Yann Arthus Bertrand.
He is also a collector of ancient musical instruments from all over the world (Asia, Oceania, Africa ...).
He presents part of his fabulous collection which counts more than 2000 instruments
800 exceptional pieces are gathered here
Wednesday from 13h to 18h, Thursday from 13h to 17h, Friday from 13h to 18h and the weekend from 12h to 19h

FREE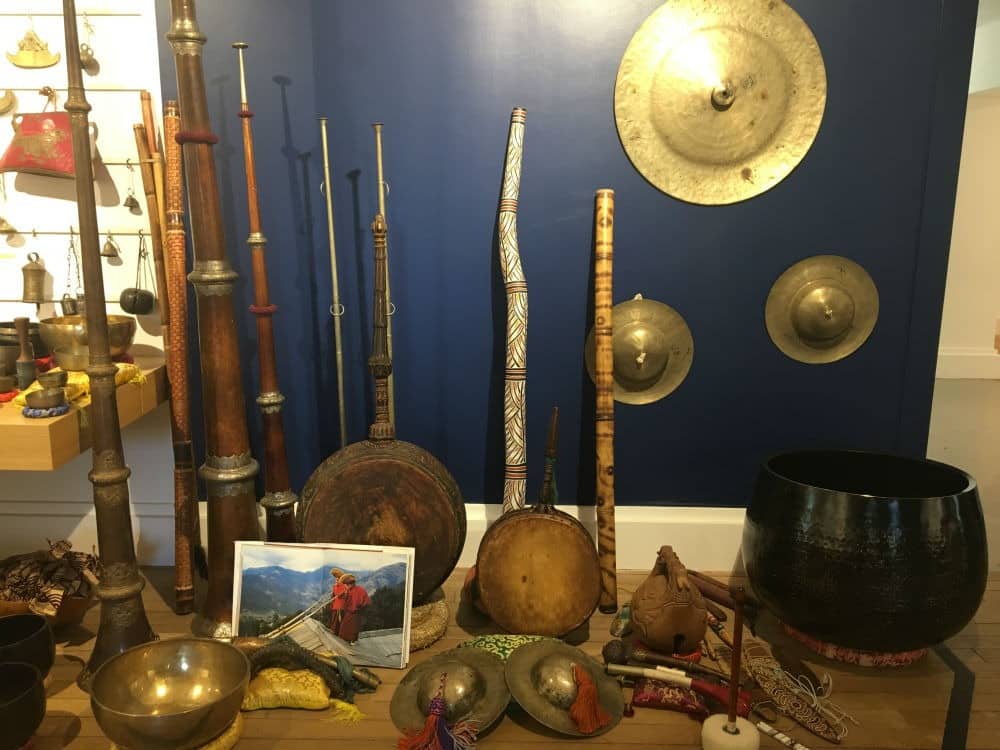 THE GIANT RUCHE
The Hive is an immersive installation, which reproduces the life of a hive: noise of bees, evolution of the hive according to the seasons ...
A wall of explanation on the life of the bees, the manufacture of honey, the different types of bees, bees in danger ... Very interesting for children
AUTOUR DE LA FONDATION GOOD-PLANET :
La fondation GoodPlanet est située dans le domaine de Longchamp dans le bois de Boulogne. Juste à côté se trouvent :
La fondation Louis Vuitton
A certains moments de l'année, des évènements ponctuels sympas en famille ont lieu dans la bois de Boulogne, à proximité de la fondation GoodPlantet :