WE love
: a very complete and exceptional panorama of cubism
Age:
for all, from 6 years old in free visit. Family workshops from 2 years old
Duration:
until February 25, 2019 Free : for children under 18 years old
Location:
Pompidou Center (Paris 4th)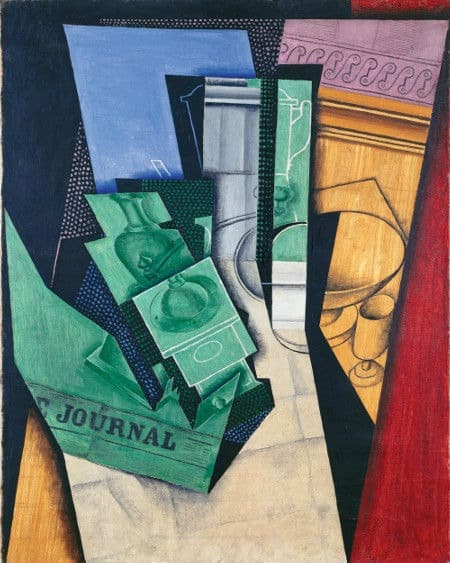 Cubism: a major exhibition at the Pompidou Center
Braque, Picasso, Léger, Gris, Delaunay...
The Centre Pompidou offers a new crossing and a complete panorama of Cubism (1907-1917).
Right here more than 300 works presented in a chronological way.
Magnificent exhibitionThe subject is rarely discussed, mainly because of the cost of insurance and the difficulty of obtaining loans.
A major exhibition.
Workshops for children
Workshops for children from 2 to 10 years old, solo or with family.

Full price 10?, children 8?

Multifaceted: the workshop for the 2-5 years old, in family. Saturdays and Sundays, January 12 to February 17, 2019
Explosion of points of view: the workshop for 6-10 year olds, with the family. Saturdays and Sundays, from January 12 to February 17, 2019
Little advice
Reserve your tickets in advance. You will avoid the queue twice!

A 1st time at the entrance of the Centre Pompidou, on the forecourt (with your tickets bought in advance you go through the entrance cut line)
You can then avoid waiting at the cashier's desk.