In family, between teens, for a birthday ...
All the
bowling time and addresses in Paris.
It's sad, but there are fewer and fewer bowling in Paris.
Still, it's a fun outing with family or teens for example
in rainy weather
, winter when it's cold or
in the evening
(The rooms are even open until 2am and sometimes the weekend even later!). In our opinion, children can have fun there from the age of 8-9.
Warning
,
all bowling in Paris are forbidden to children under 16 years old unaccompanied by adults.
It's the law !
Bowling Mouffetard (13th)
73, rue Mouffetard, 13th
Metro: Censier-Daubenton or Place Monge
Bus: 27 and 47
tel: 01 43 31 09 35
Bowling Seine Front (15th)
Monday to Friday and Sunday: 10h30 - 2h - Saturday and eve of the holiday: 10h30 - 4h
20 bowling alleys
Child Birthday Formula (From 9 years old)
15, rue Gaston de Cavaillet, 15th
Metro: Charles-Michel
Bus: 42, 70, 88
tel: 01 45 79 21 71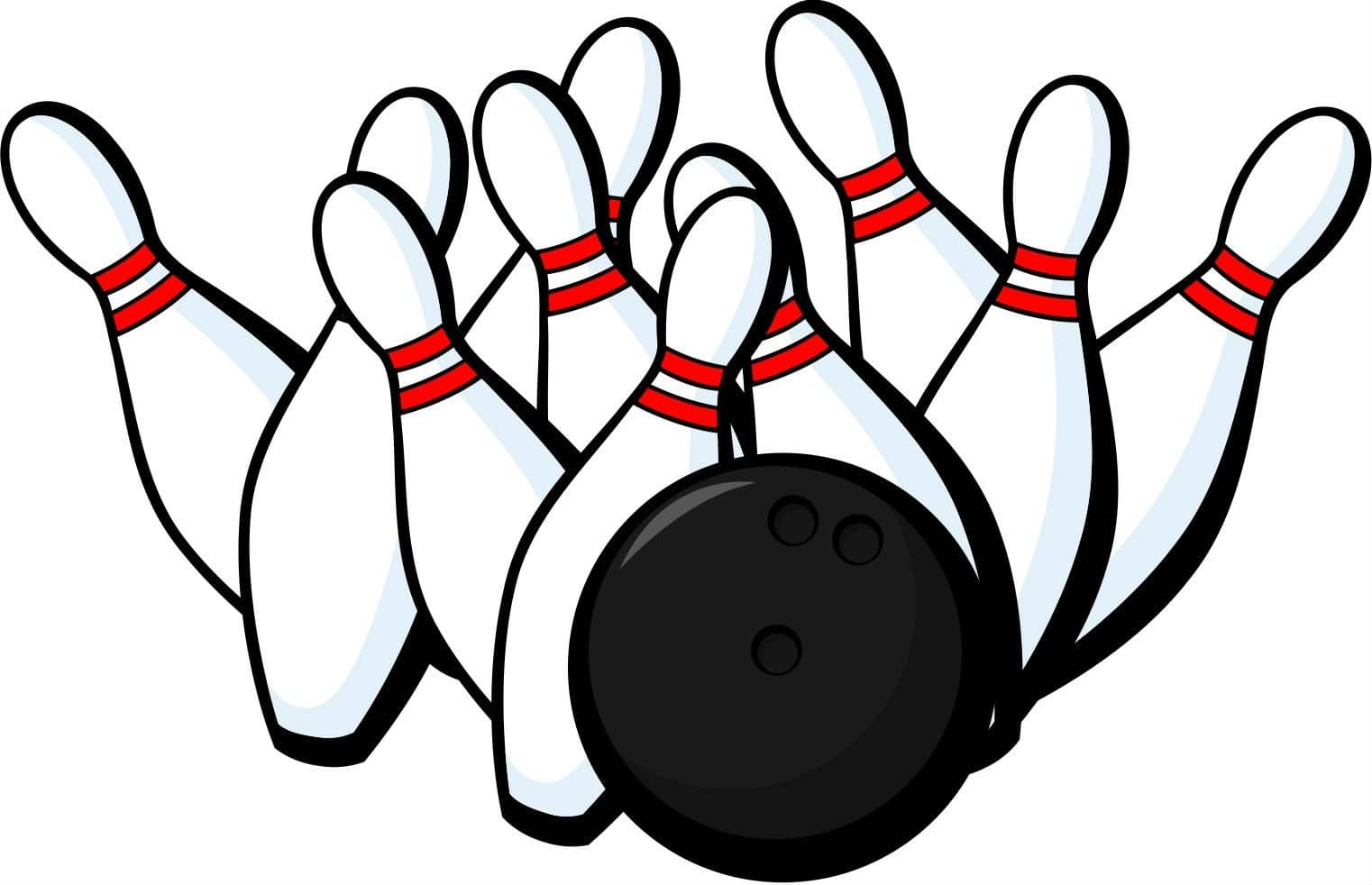 Bowling Foch (16th)
Monday to Thursday: 5 pm - 2 am
Friday: 17h - 4h
Saturday: 14h - 5h
Sunday: 14h - 2h
15 bowling alleys
Child Birthday Formula
2 bis, avenue Foch, 16th
Metro: Charles de Gaulle-Etoile
Bus: 22, 30, 31, 52, 92,
tel: 01 34 80 34 40
Bowling Front of the Seine (17th)
Monday to Friday: 11h - 2h - Saturday and Sunday: 10h - 2h
15 bowling alleys
Child Birthday Formula (From 9 years old)
1, rue Caporal-Peugeot, 17th
Metro: Porte de Champerret or Louise Michel
Bus: 84, 92, 93
tel: 01 43 80 24 64